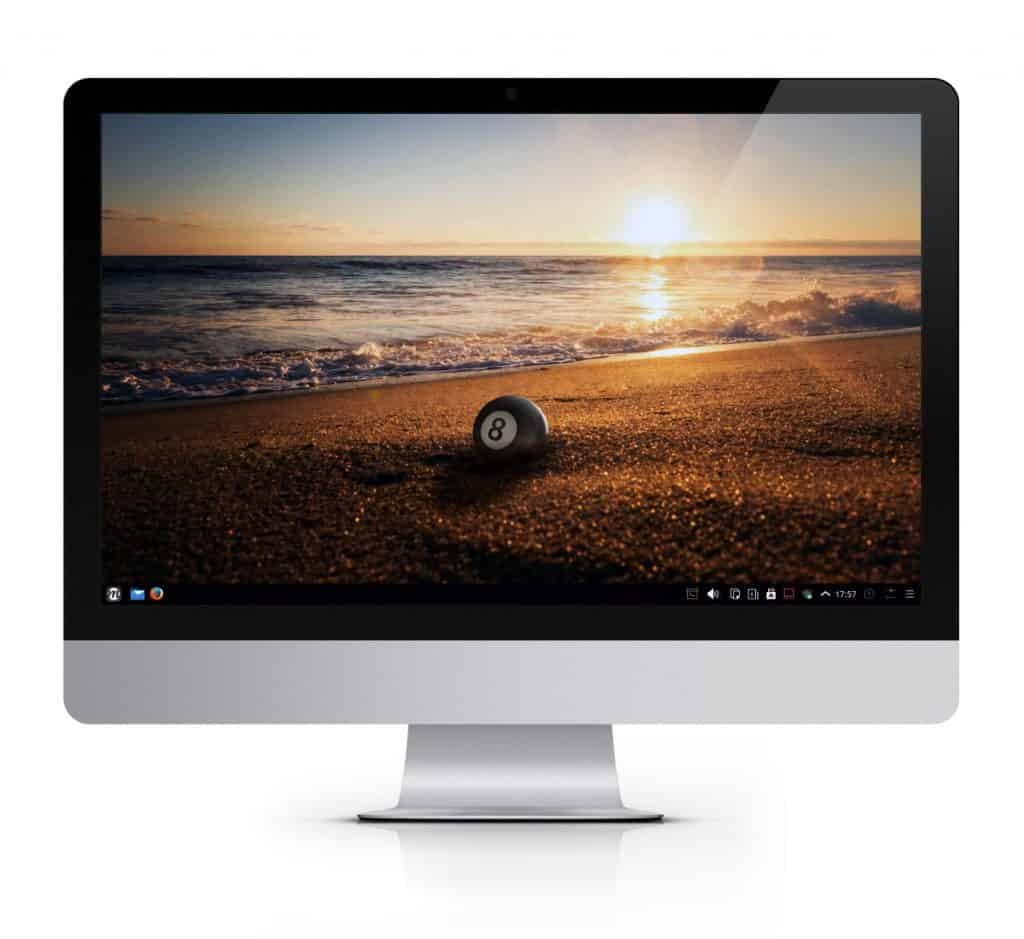 A Complete Linux OS
Fast and easy to use, yet powerful for computer users of all levels, Maui is a part-rolling distribution based on KDE Neon/Ubuntu. Maui features its own managed repositories and backport channels and ships with the following software components and applications for day-to-day use:
The Plasma Desktop
Plasma is the latest Desktop Environment from KDE.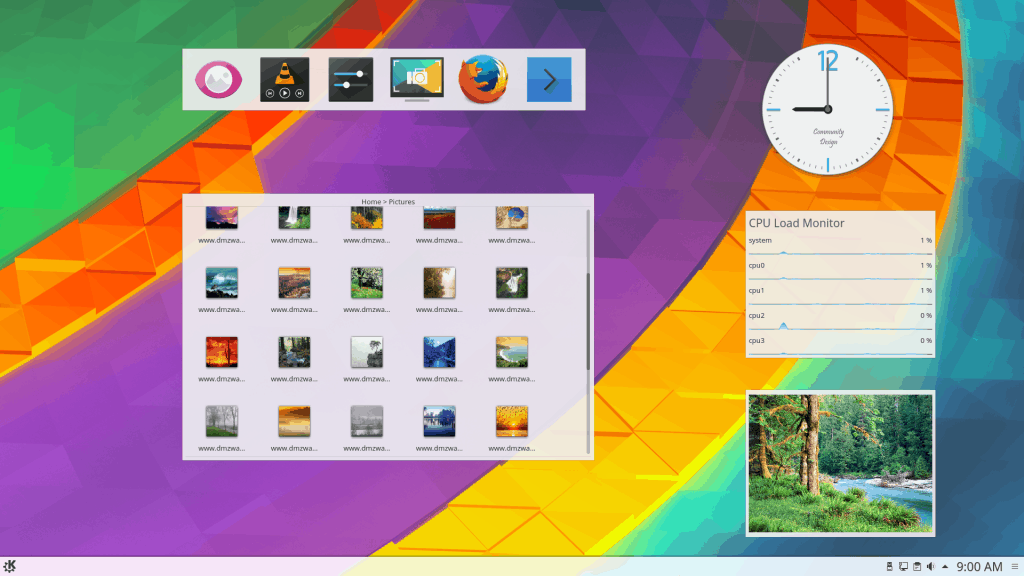 Firefox w/ Plasma integration
The free and open-source browser including the Mozilla-KDE-Support package, which allows for native file-dialog and mimetype-extensions on the KDE Workspace.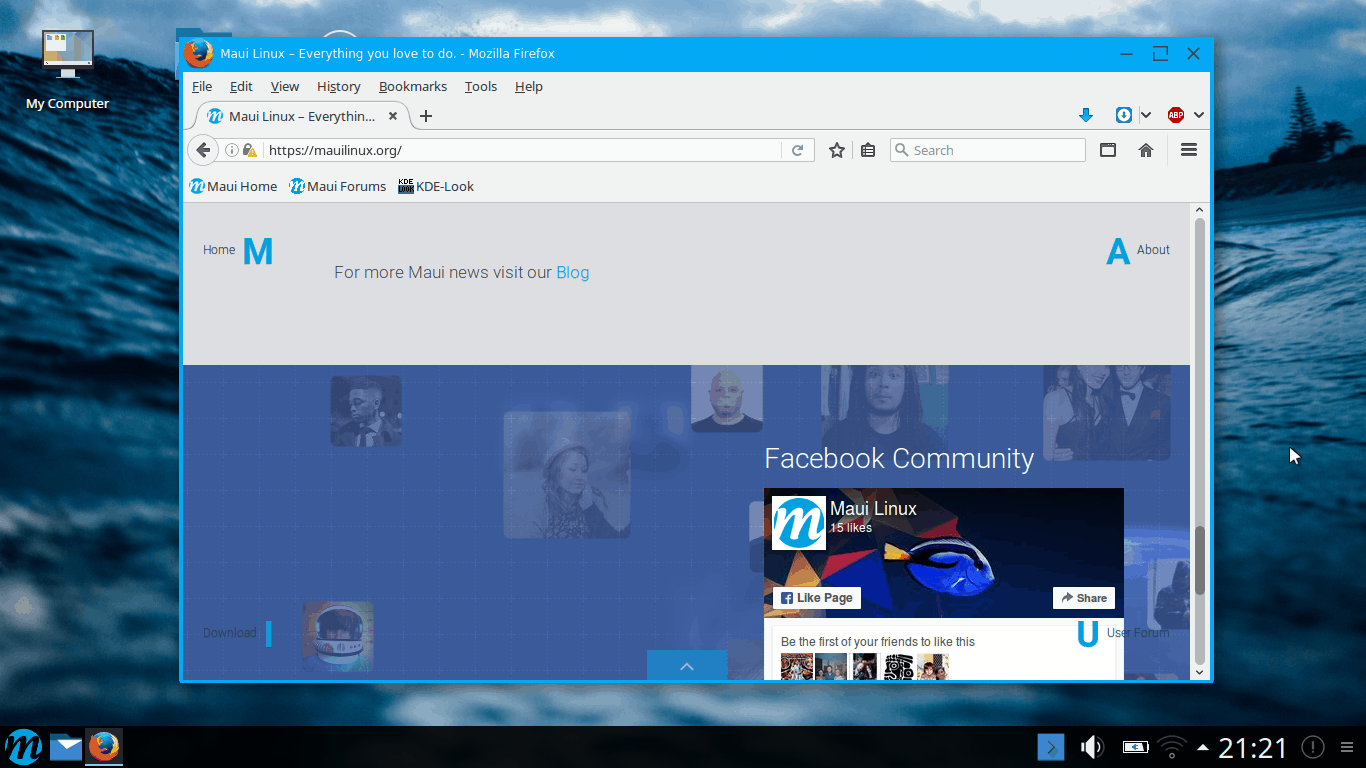 Firefox Add-Ons:
AdblockPlus • Add-to-Search Bar • Flash/Java
Firefox Add-Ons:
AdblockPlus
Downloadhelper
Add-to-Search Bar
Flash/Java
Dolphin
The powerful file manager for Plasma. File navigation and handling has never been easier.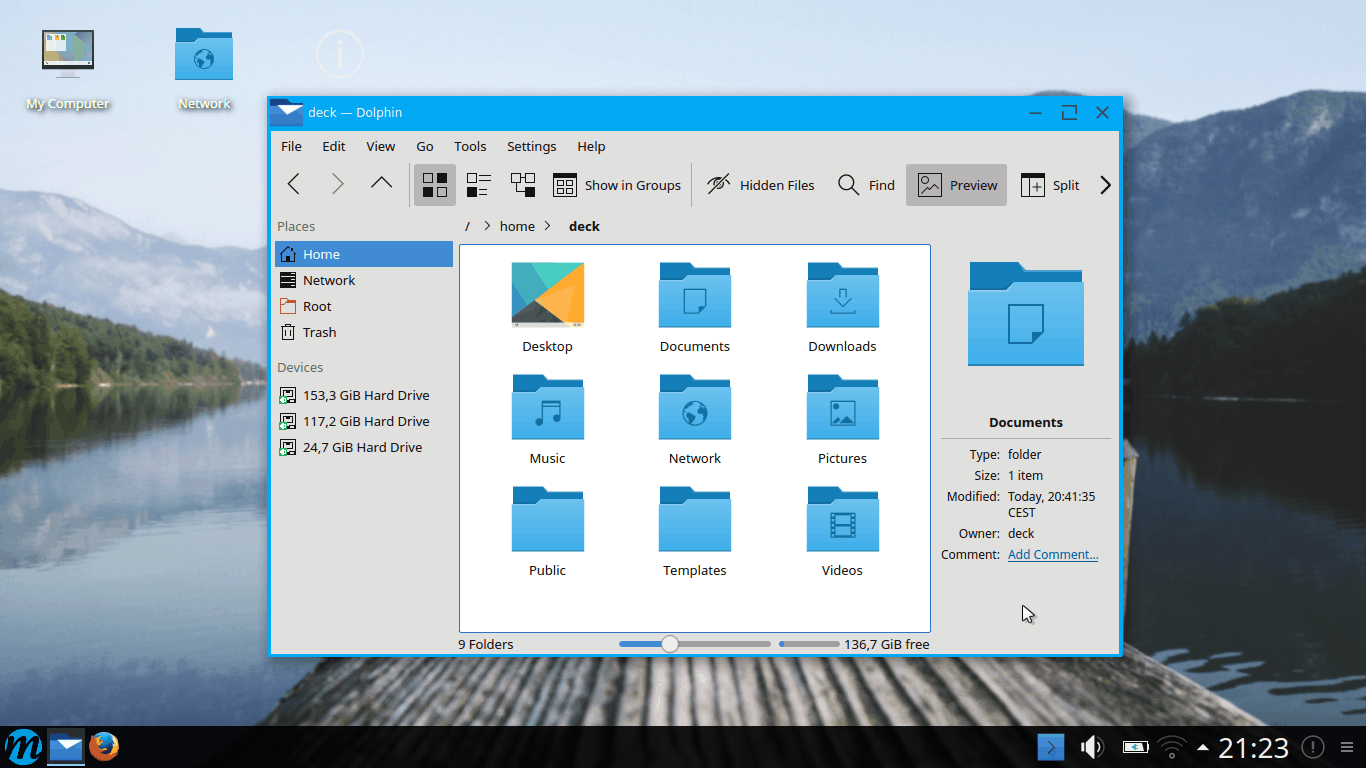 VLC Media Player
One of (if not "the") best media player running natively on Plasma due to its Qt interface.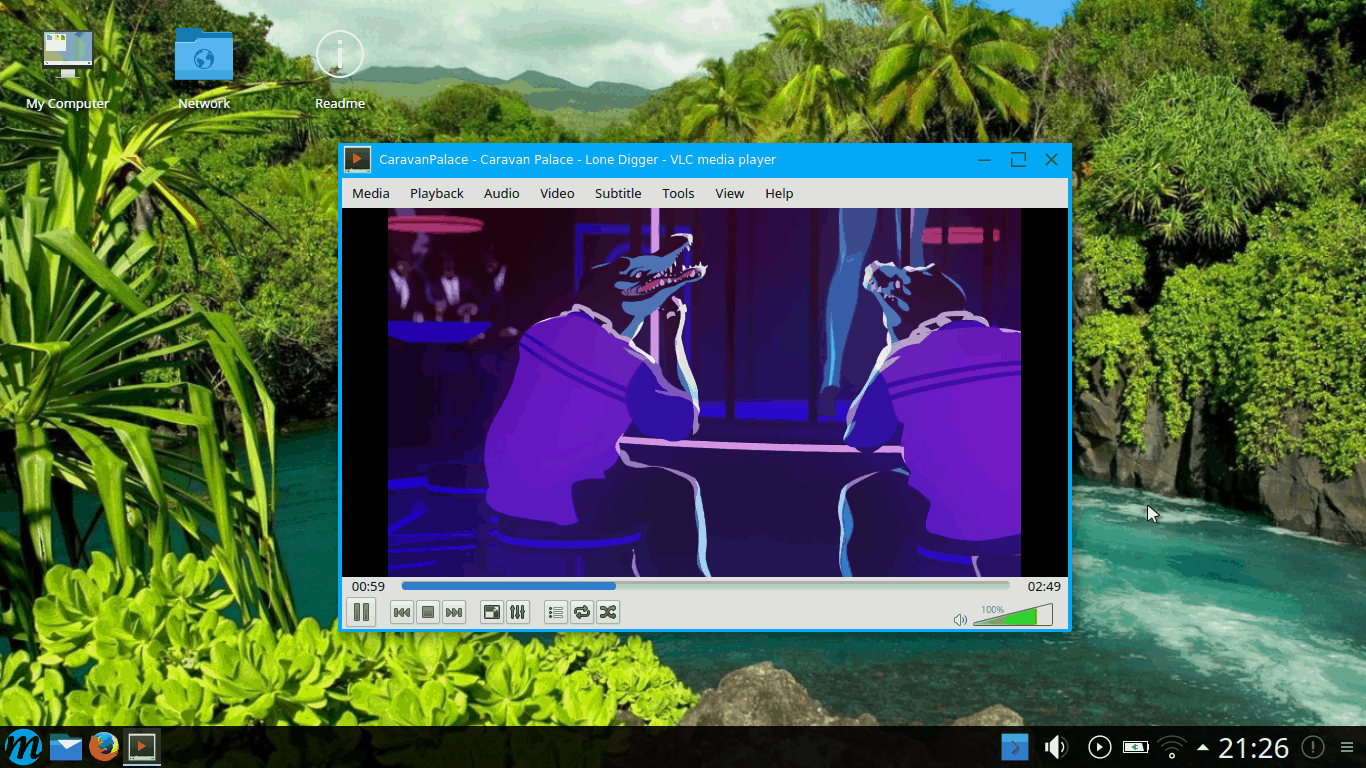 GMusicbrowser
An efficient music librarian that can literally handle thousands of files without draining your computer's resources. Add folders or songs, search for artists and albums in your entire music collection or create your own custom playlists.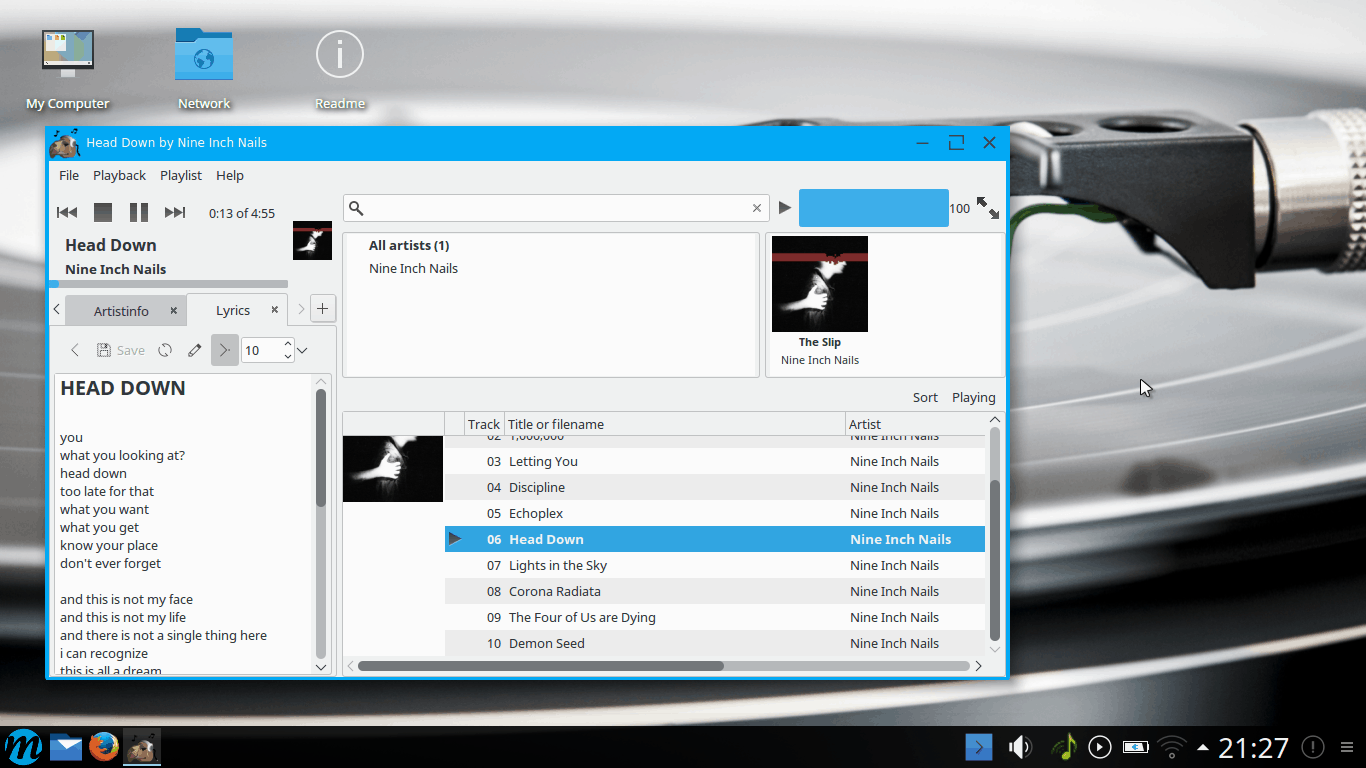 Krita
The full-featured painting studio for anyone who wants to be creative. Used by comic book artists, illustrators, concept artists and in the digital VFX industry.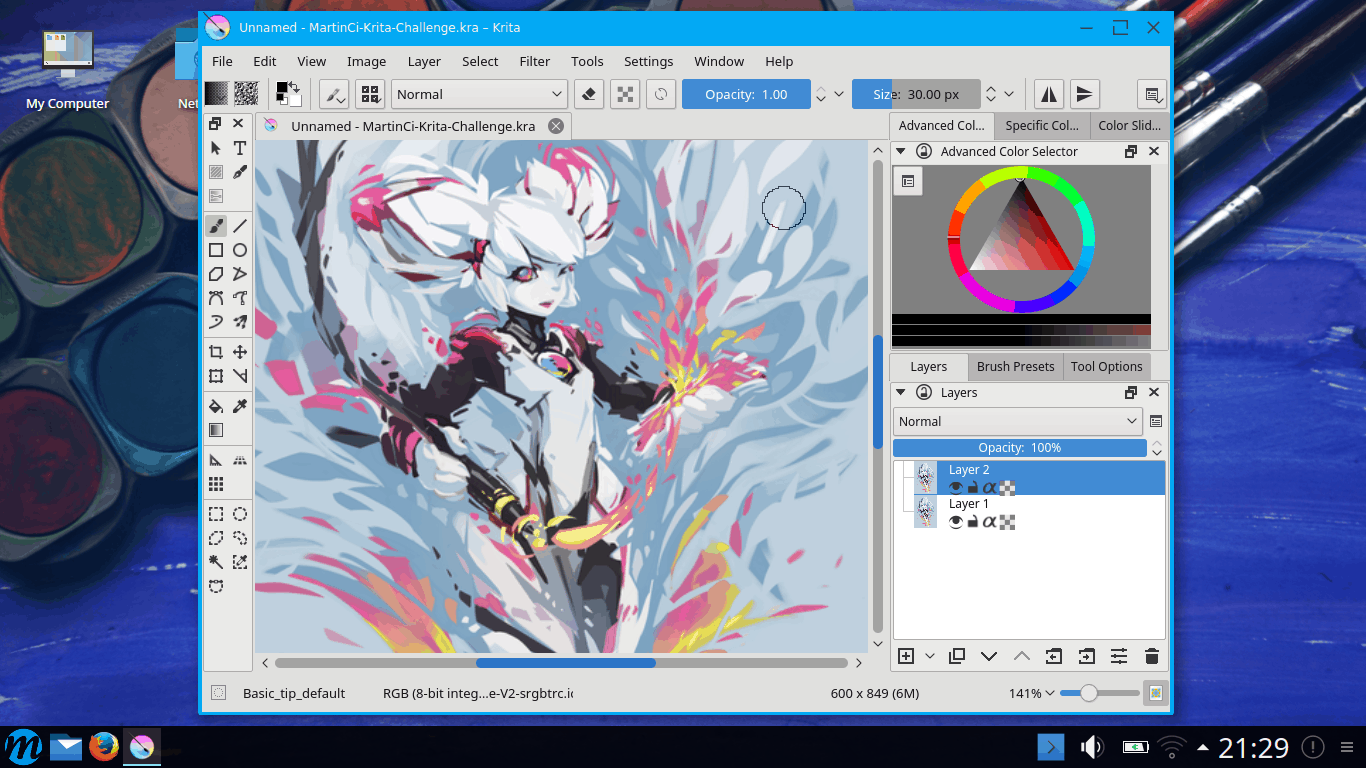 Inkscape
A vector-based drawing application for users starting to explore the world of vector graphics as well as for artists wanting to create professional vector art.

Kdenlive
The professional video editor for KDE that provides dual video monitor support, a multi-track timeline, clip list, plus many effects and transitions.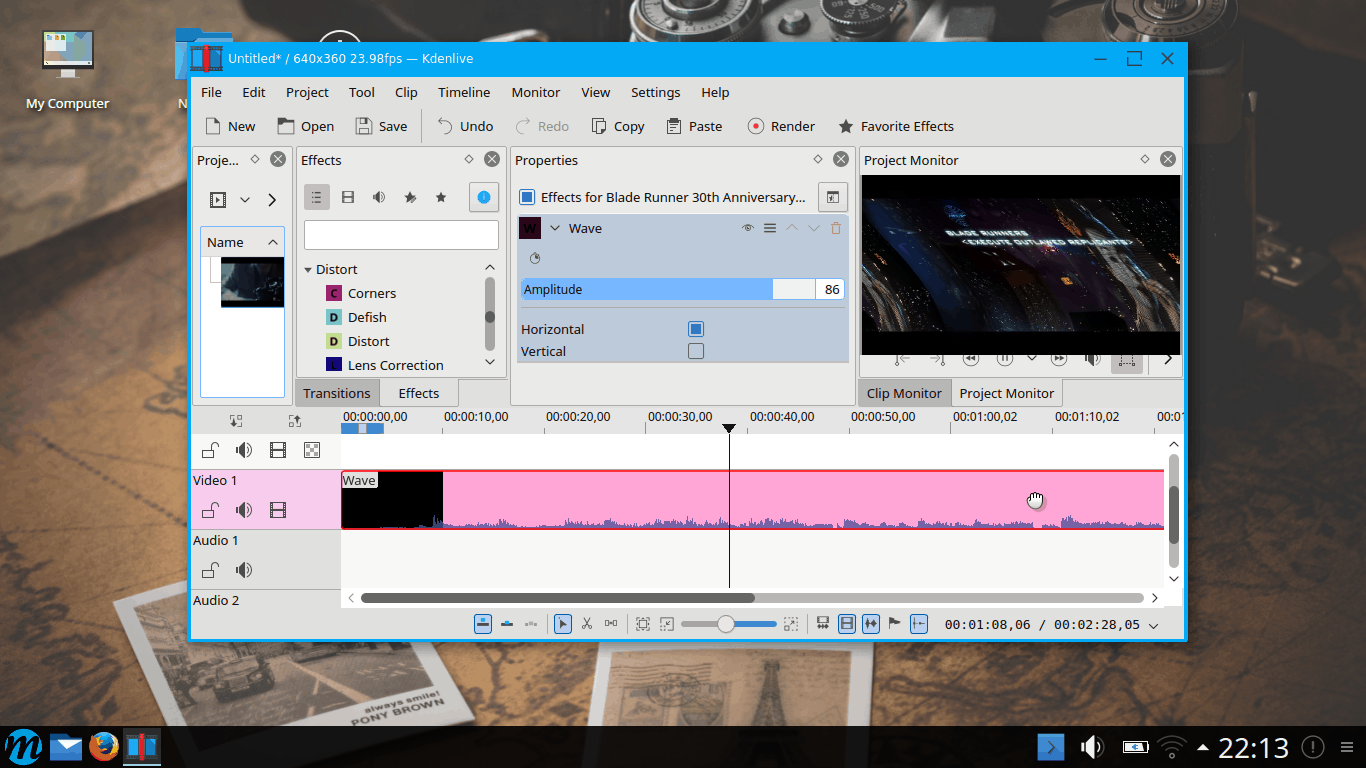 Kate
A clean and simple, yet powerful text-editor. It features a "mini-map" on the right and a document loader on the left.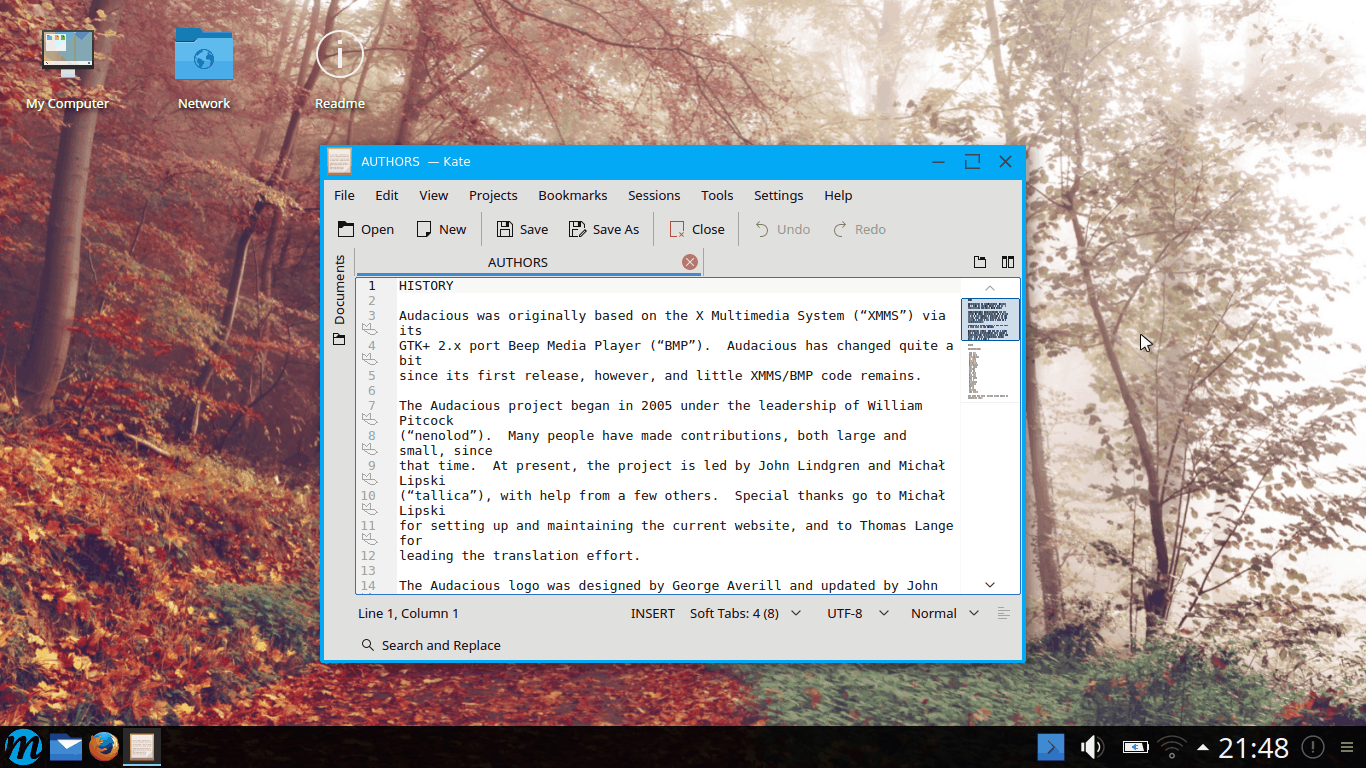 Telepathy & Skype
Developed for best integration into the Plasma workspace, Telepathy ships with XMMP support for VOIP.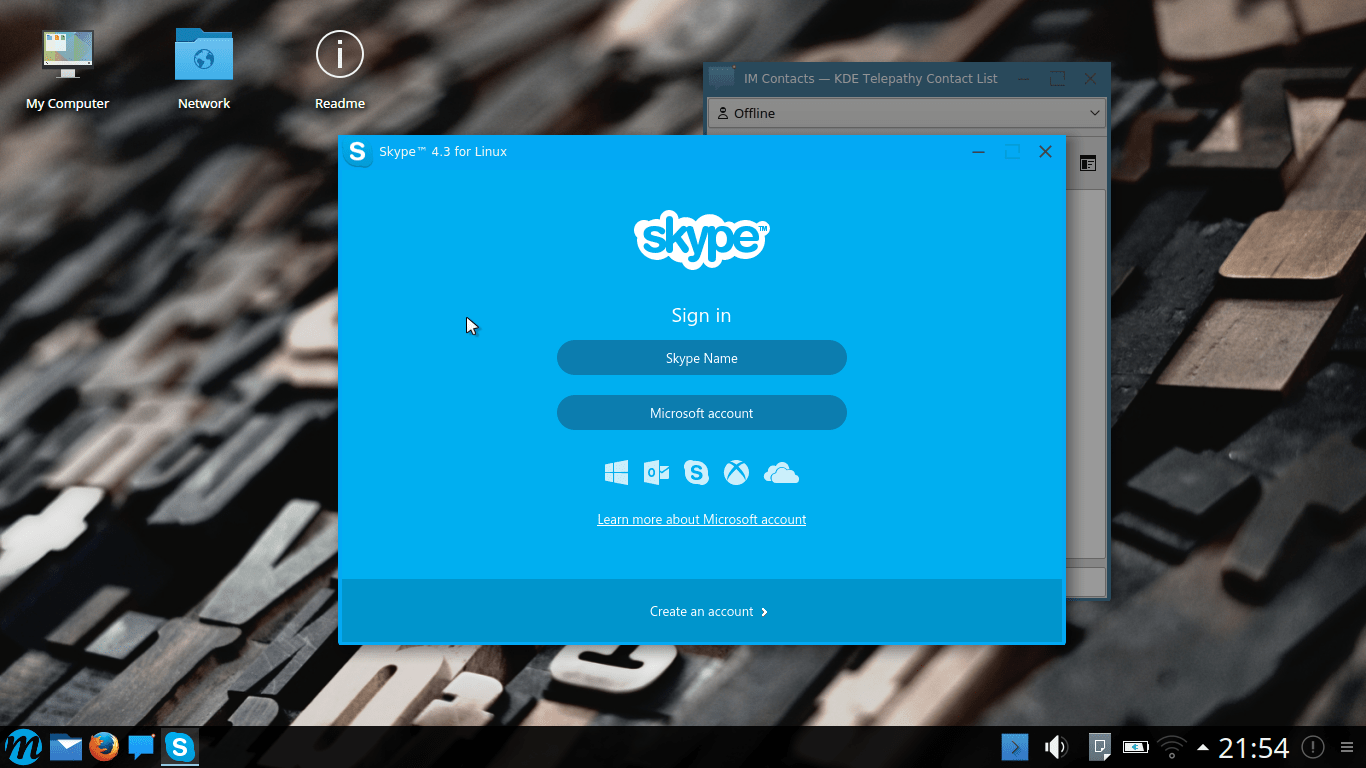 Yakuake
With Yakuake, your terminal is always within a clicks reach.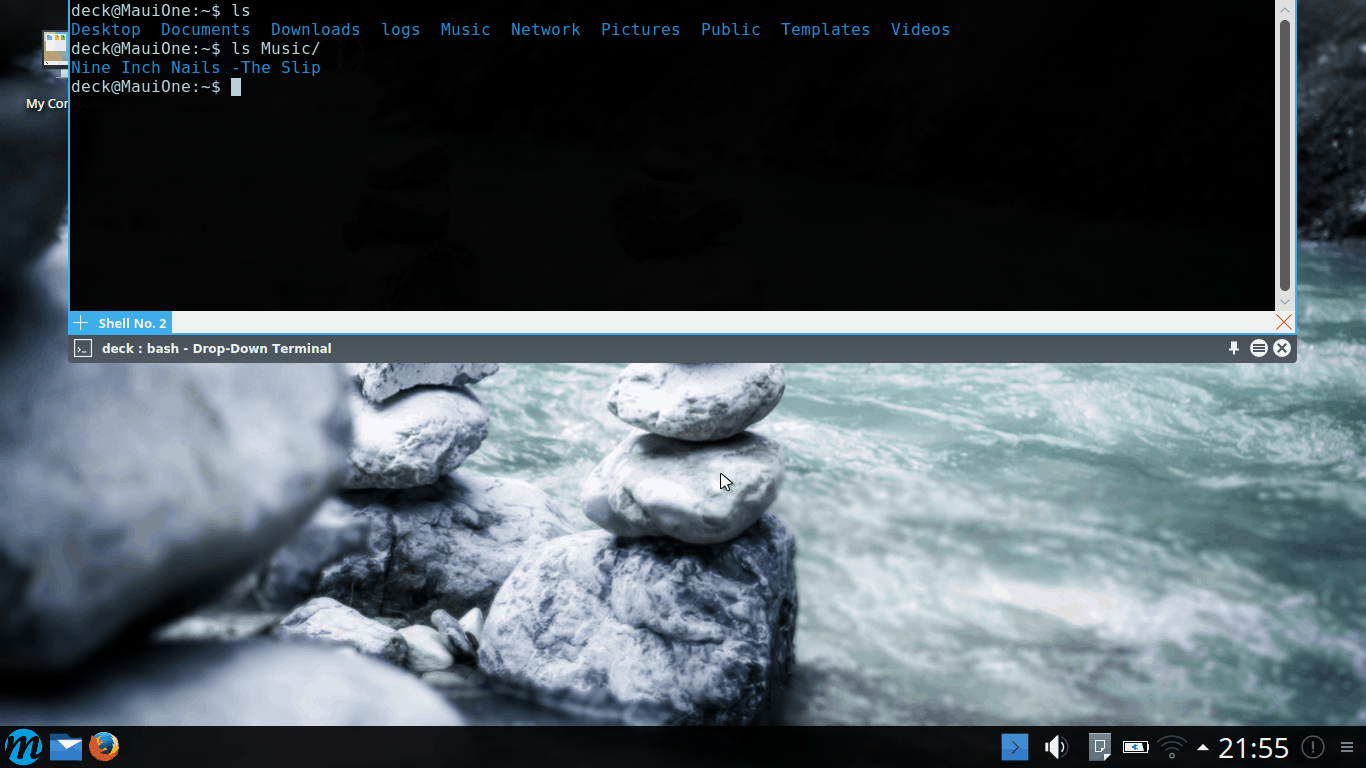 Synaptic Package Manager
The well-known powertool, that lets you browse all of those packages with ease.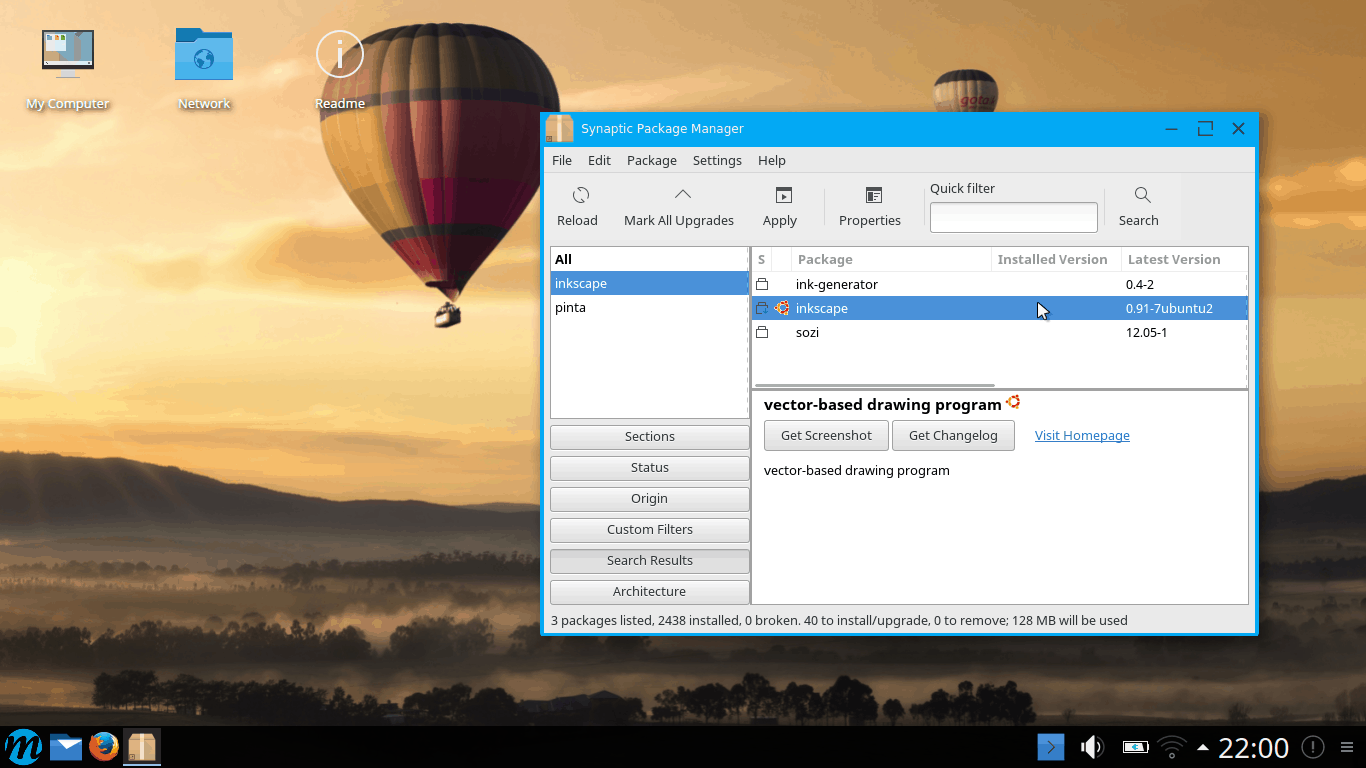 Steam Client
The gaming platform on Linux natively, so you can choose from an ever growing list of games to play.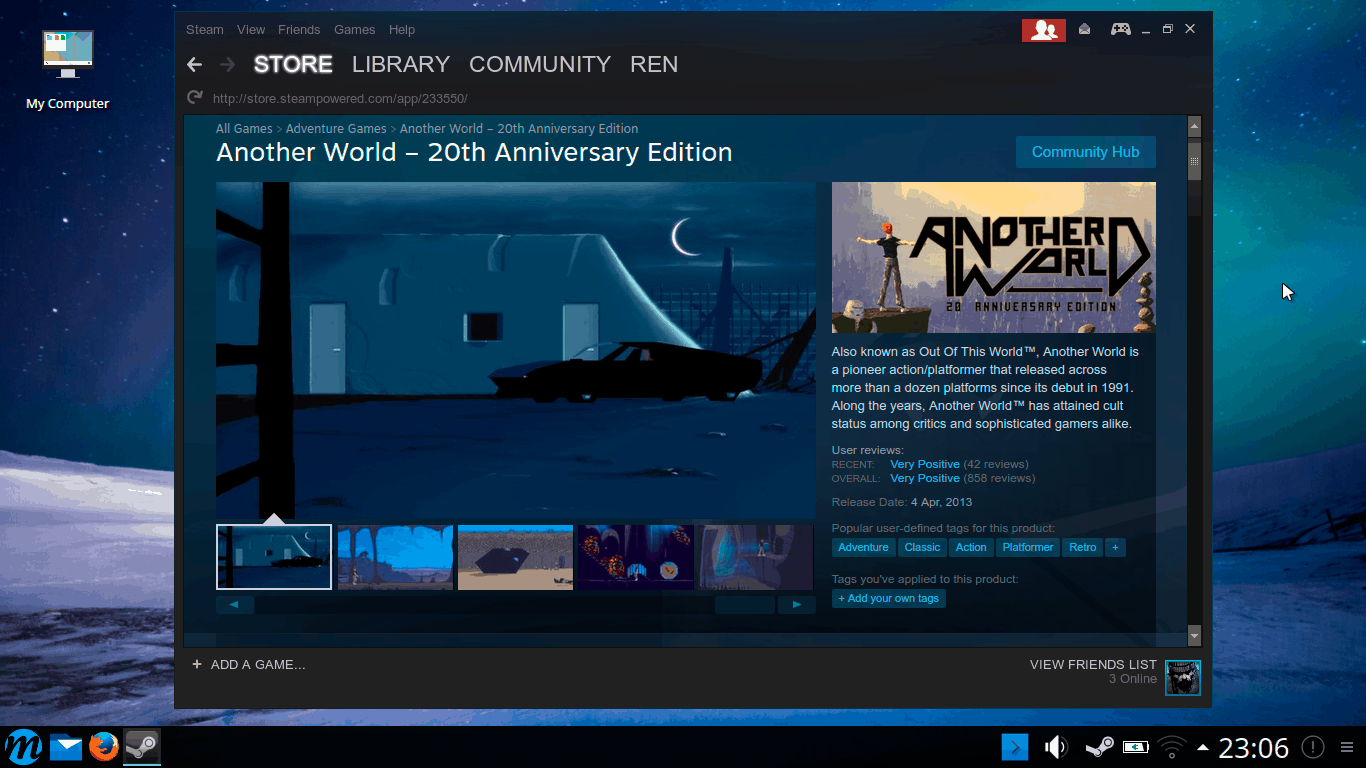 Minimum System Reqirements
CPU 1.6-GHz Intel Atom
RAM 1 GB
Disk Size 15 GB
Graphics Card Intel GMA 945
Video Memory 128 MB
If you want to try Maui in VirtualBox, please make sure to allocate

1.5 GB RAM

.
A Free and Libre Platform
Maui Linux is a team effort based on FOSS principles. If you like to help or get involved, join our community at the forums or on github: