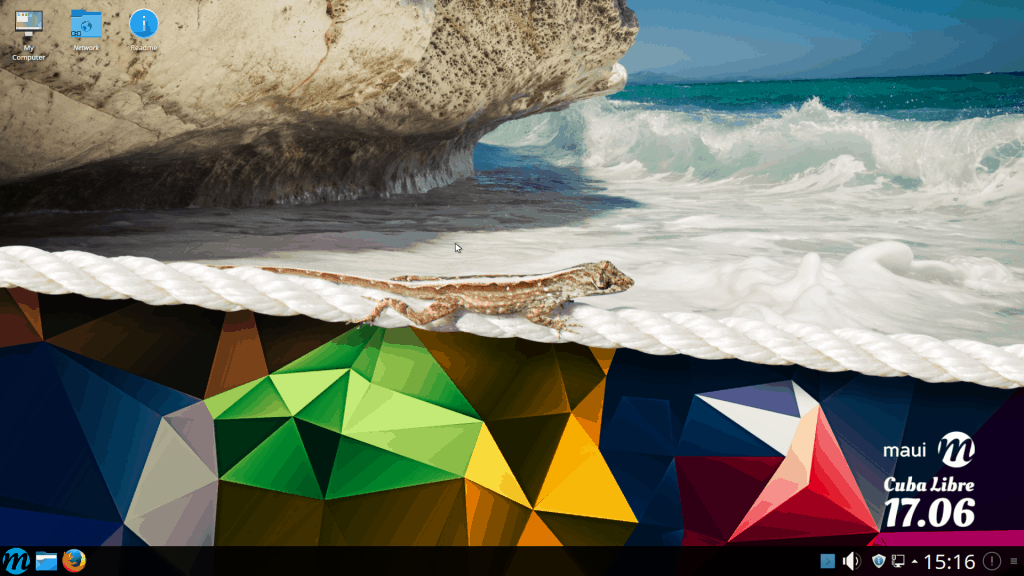 The Maui Team is happy to announce the release of Maui 17.06 of the part-rolling "Cuba Libre" series.
It is essentially an updated version of 17.03 shipping fresh packages on the same underlying KDE Neon/Ubuntu base.
This release comes with plenty new package updates like KDE Plasma 5.10.2, Frameworks 5.35, Qt 5.7.1 and LTS Linux Kernel 4.8.0-58.63.
Firefox was updated to version 54 and Thunderbird to version 52.1.1.
SMPlayer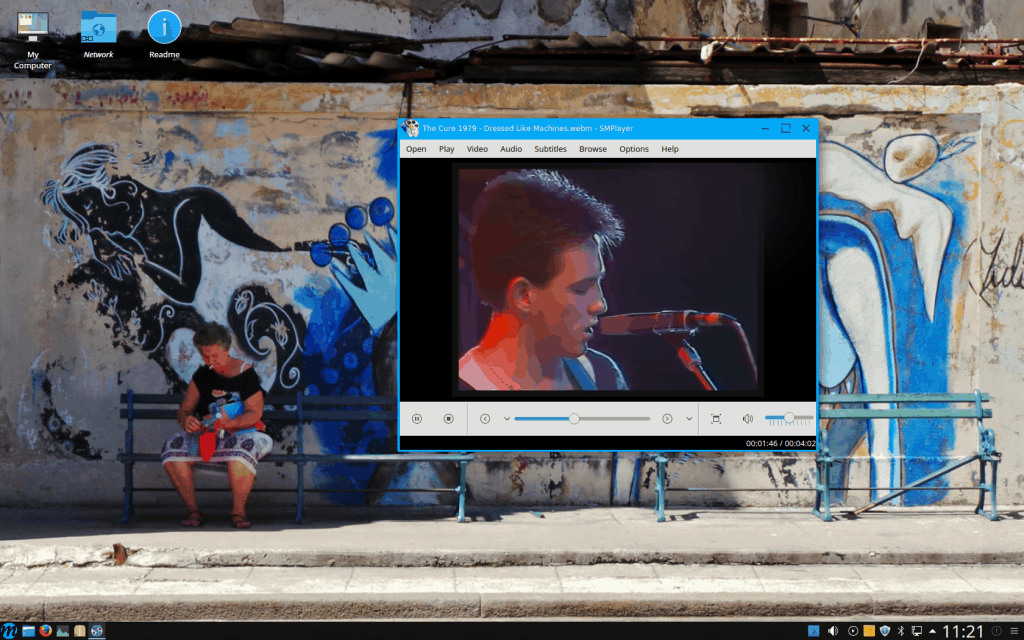 Our new default mediaplayer SMPlayer offers many features like Skin support, Subtitle support, Youtube support and advanced playlist support.
Furthermore it allows for tons of video and audio filters to improve your multimedia experience.
ISO Image Writer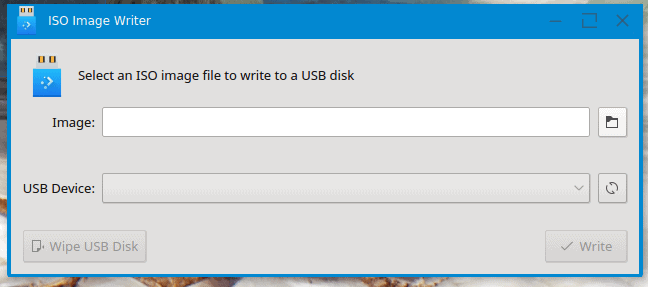 We replaced the Suseimagewriter with the brand new ISO Image Writer.
This supports wiping your usb disk before writing a new image and adds more security by only using system administration (root) rights when needed and not for the whole application itself.
Updated Repositories
Started with the previous Maui 17.03 release, we continued to update our repository S3 infrastructure.
Our goal is to provide a very stable user experience with the option to have ongoing updates of KDE software.
Therefore we are providing all releases of KDE Neon packages as part-rolling backports, allowing us to test new updates to Maui's base thouroughly before releasing them (similar to Manjaro vs. Arch). This also allows a user to decide if or when they want to update to a newer stack via backports or not.
To upgrade from an existing Maui installation you just need to activate the backports repositories shipped with Maui. This will keep you up to date in terms of KDE Plasma, Frameworks and Applications.
Note: Upgrading will only upgrade existing applications. None of your preferred installed applications will be replaced. So if you want the new Iso Image Writer you need to install it manually if it  is not installed on your running system.
Download
You can get the new version on the download page here: https://mauilinux.org/download/.
If you have questions or want to report an issue, please visit our forums at http://forums.mauilinux.org/.